The Health Care Civil Rights Task Force is a collaboration of individuals and organizations who believe human life is inherently worthy of protection from conception through natural death.
WHO WE ARE
We are attorneys, bioethicists, health care professionals, and advocates.
We formed the Health Care Civil Rights Task Force in 2020 to address gross inequities in medical care and treatment.
We have seen a disturbing shift in health care services from saving and prolonging human life to intentionally shortening life and even facilitating death, especially when patients are injured or disabled.
We work together to help patients and families who are threatened with the withdrawal or withholding of life-sustaining care.
We assist individuals who are discriminated against because of their health care decisions.
WHAT WE BELIEVE
We believe the sanctity of life should be the highest priority in medical decisions.
We believe the health care objectives of patients and their families should be honored.
We believe parents have the right to make health care decisions on behalf of their children.
We believe the law should protect the most vulnerable among us, including people with disabilities, people with brain injuries, people who are ill, people who are elderly, and developing children in the womb.
We believe patients have the right to spend time with their loved ones, the right to a patient advocate, and the right to be visited by clergy members of their choice.
We believe that only God has the authority to determine when life begins and ends.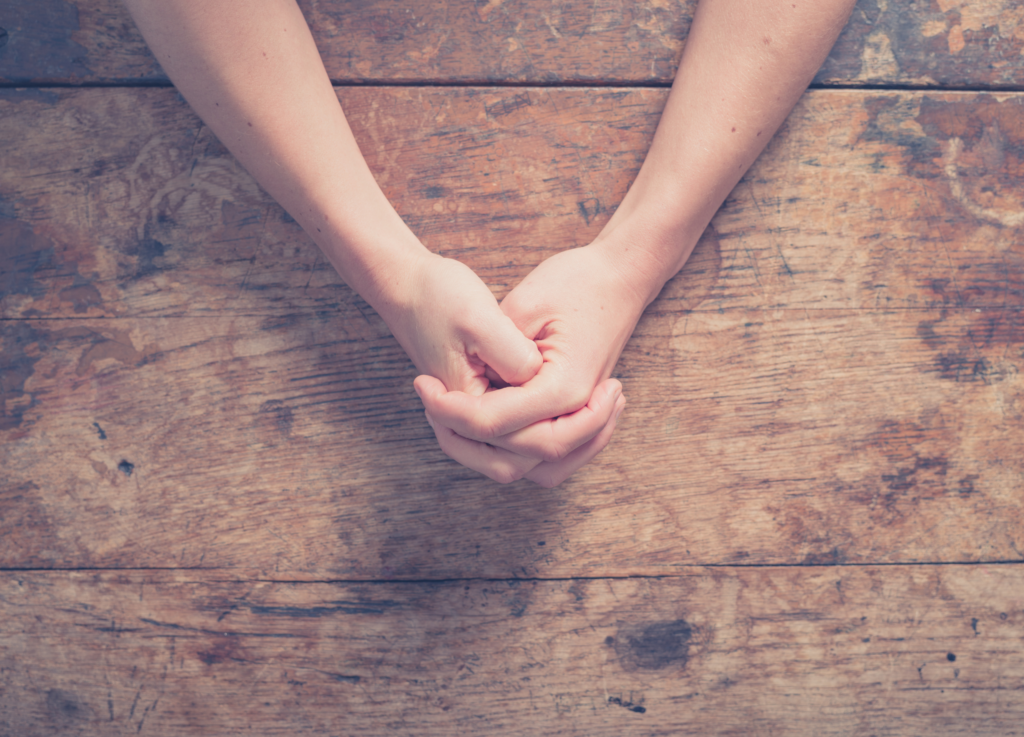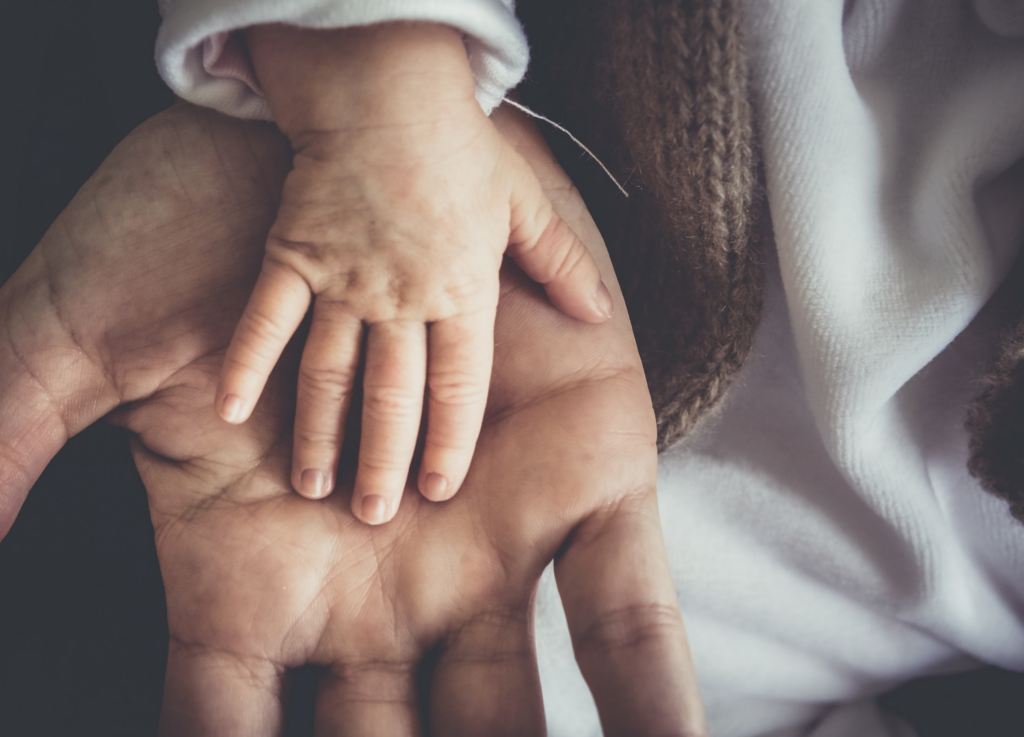 WHAT WE DO
We provide advocacy, accompaniment, education, and assistance to those seeking ethical medical care.
We inform patients and families about their rights and means of redress though education, bioethics consultations, demand letters where appropriate, and, if so required, provide referrals for appropriate legal assistance or professional medical advice in which no compensation will be requested or accepted.
We protect access to religious sacraments and to clergy of a patient's choice during medical incidents and treatment, and for moral guidance in making health care decisions.
We educate the public about bioethical and health care civil rights issues.
We articulate a truthful health care narrative that protects religious freedom and the dignity of the human person from the first moment of conception until natural death.