Health Care Civil Rights
Promoting respect for the sanctity of life in medical decisions.
HEALTH CARE CIVIL RIGHTS TASK FORCE
Advocacy and assistance for patients and their families seeking ethical medical care.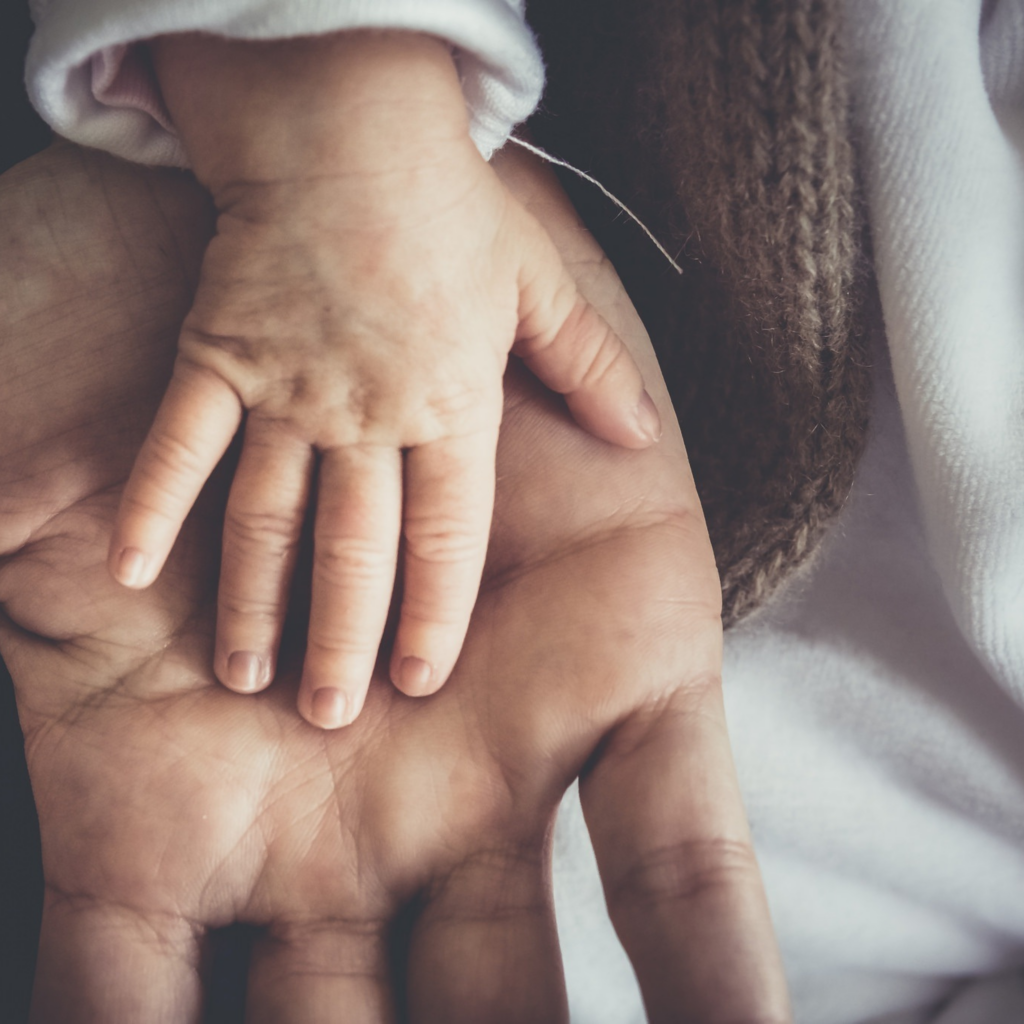 HEALTH CARE
---
Information about health care law and policy, including provisions involving the denial of life-sustaining medical care.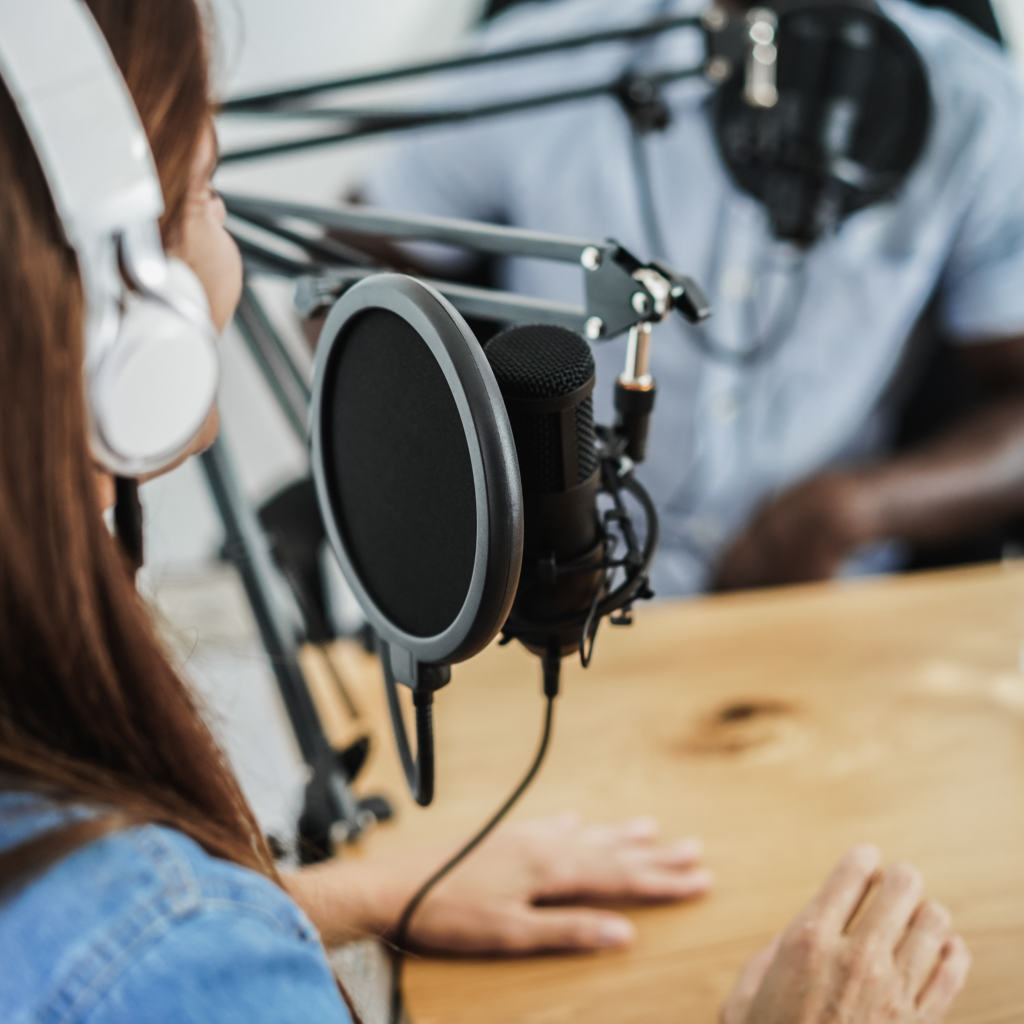 CIVIL RIGHTS
---
Ensuring that patients have access to life-sustaining care and treatment, including the provision of nutrition and hydration.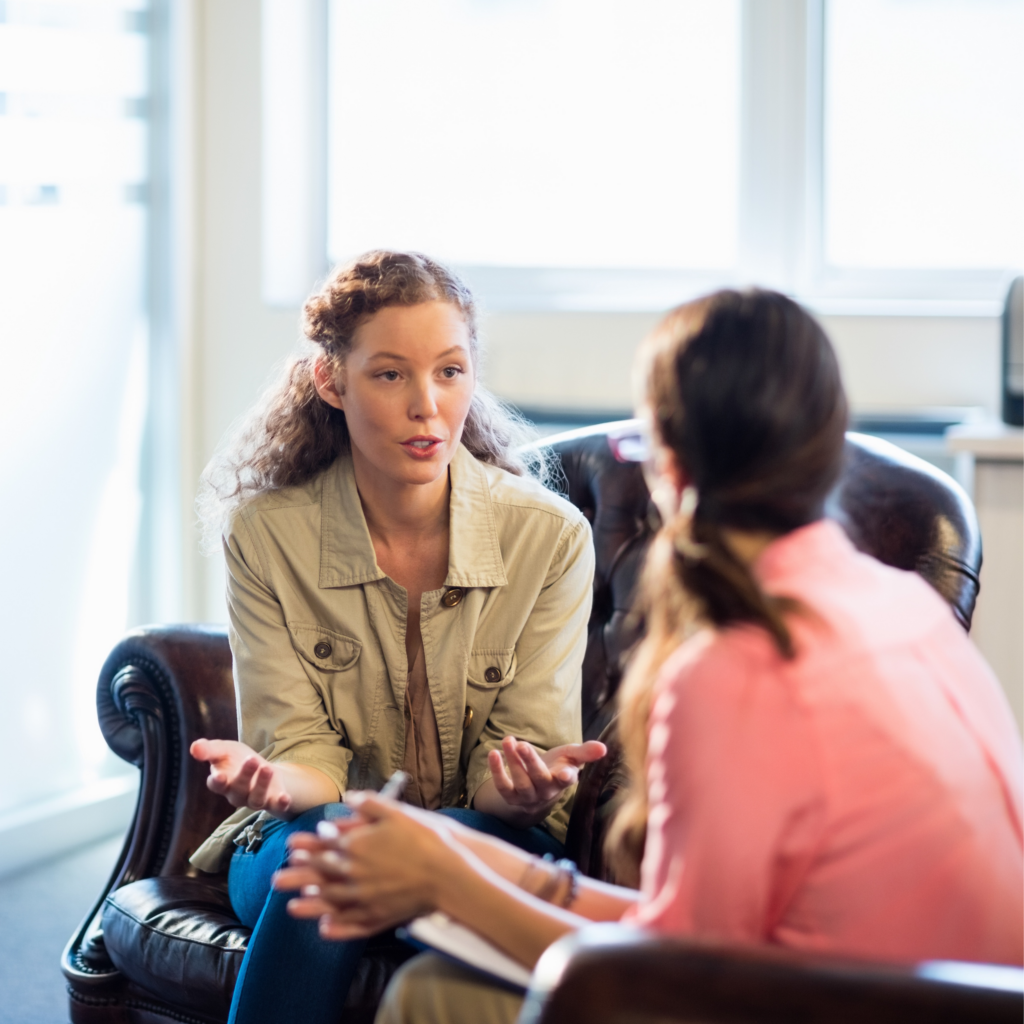 TASK FORCE
---
A collaboration of national organizations and leaders providing education and advocacy regarding concerning trends in health care delivery.
Latest Articles
---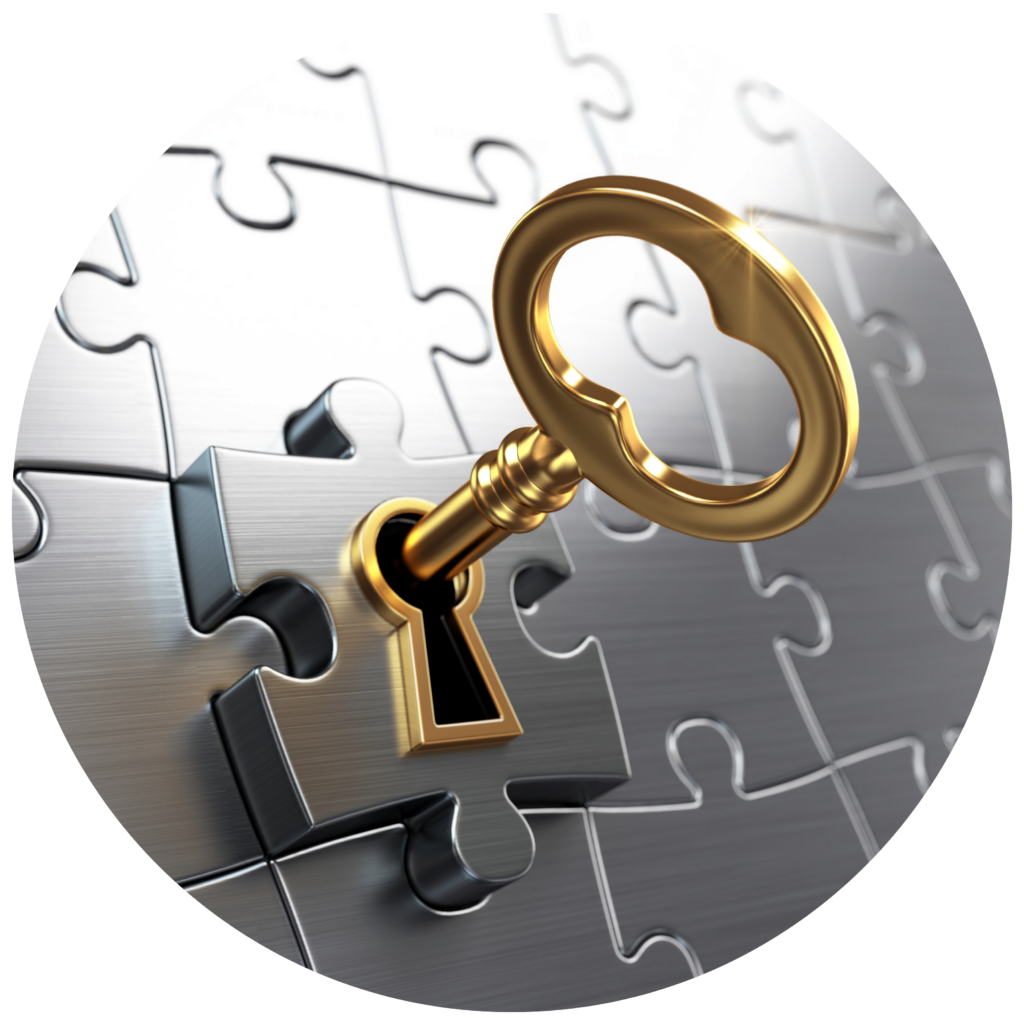 HEALTH CARE CIVIL RIGHTS TASK FORCE
---
Working together to ensure patients receive ethical health care without discrimination.

---
Position papers
The Task Force has published a number of position papers on issues such as parental rights, patient visitation, and more.

---
COVID-19
Get help with COVID related issues, including vaccine mandates, COVID restrictions, patient visitation, and more.

---
Media
Watch and listen to Task Force members discuss pressing bioethical issues, including denial of life-sustaining care, COVID laws, and more.