ADVOCACY | AWARENESS | ASSISTANCE
Health Care Civil Rights
Promoting respect for the sanctity of life in medical decisions.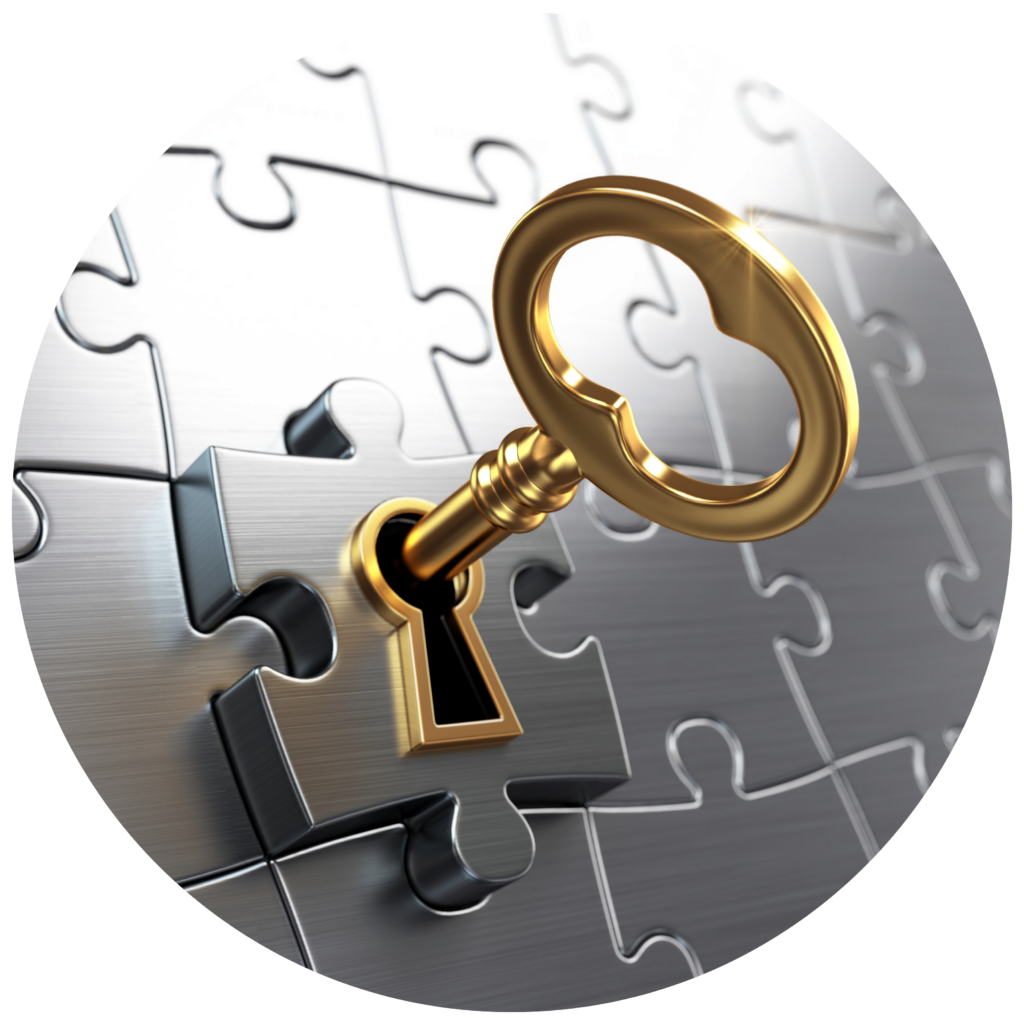 HEALTH CARE CIVIL RIGHTS TASK FORCE
---
Working together to ensure patients receive ethical health care without discrimination.

---
Position papers
The Task Force has published a number of position papers on issues such as parental rights, patient visitation, and more.

---
COVID-19
Get help with COVID related issues, including vaccine mandates, COVID restrictions, patient visitation, and more.

---
Media
Watch and listen to Task Force members discuss pressing bioethical issues, including denial of life-sustaining care, COVID laws, and more.